I started learning the art of digital visual effects as I began practicing motion design a decade ago. At the time, I was becoming more familiar with Adobe After Effects, which felt a lot like if Photoshop and Flash had a baby. Being pretty well-versed in both of those programs, I enjoyed After Effects a lot.
After graduating from the GSU design program, my friends and I embarked on an ambitious music video for local rock group Amsterdam Station called Zombie Killer, where we pushed our skills to the limit.
We all enjoyed the end product a lot, and I knew it was something I wanted to pursue. I honed my VFX skills over the years working on projects at Superlux while also directing my own VFX-laden independent films
Visual Effects Project Experience
Over the years, I have worked on a variety of different VFX projects including things like:
VFX Supervision (On-set and pre-shoot consulting)
Green screen background replacement and set extension
Phone and device screen replacement
Planar motion-tracking
Camera Solving
Tracking 3D objects onto actor's bodies
Compositing 3D objects into footage
Rotoscoping
Software & Skills
I like to begin any VFX heavy job with heavy story-boarding. It helps to plan out a shot so that is able to be effected within the budget of a project, and helps the cast and crew on-set to visualize the end-product that we are building.
For generating and compositing digital VFX, I typically use this software:
Adobe Creative Suite

After Effects
Premiere Pro
Photoshop
Illustrator

Cinema 4D
Blender
Visual Effects Highlights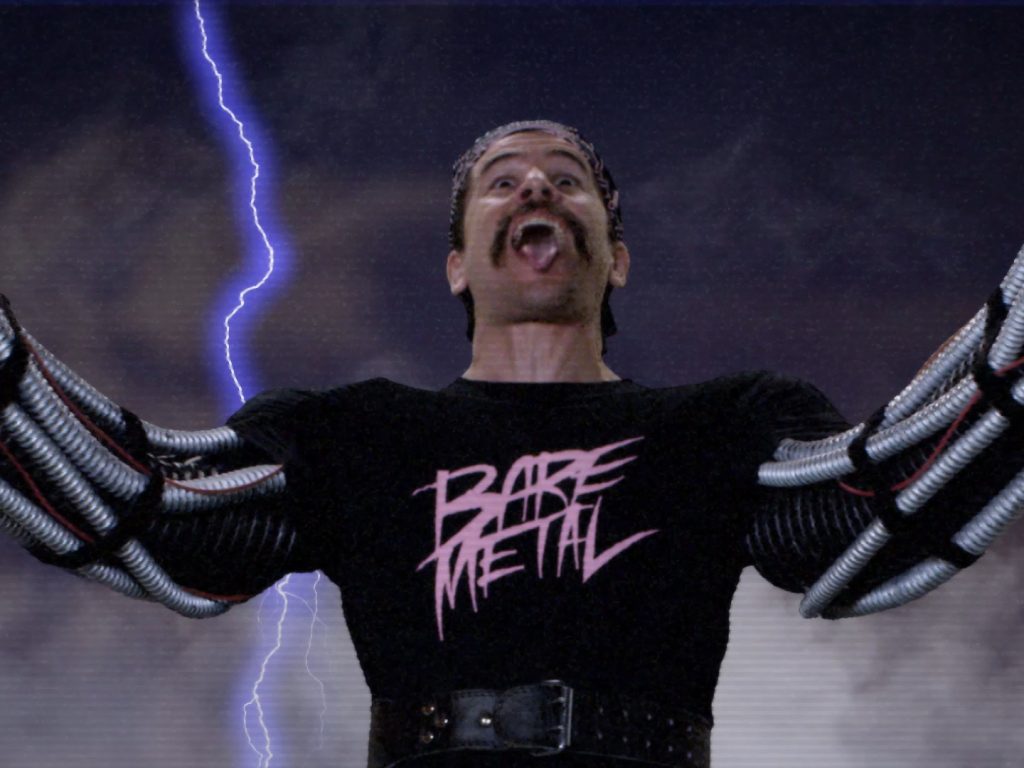 I directed this VFX-heavy 80's parody video for IBM's offering to the video game industry, and also supervised and composited the VFX.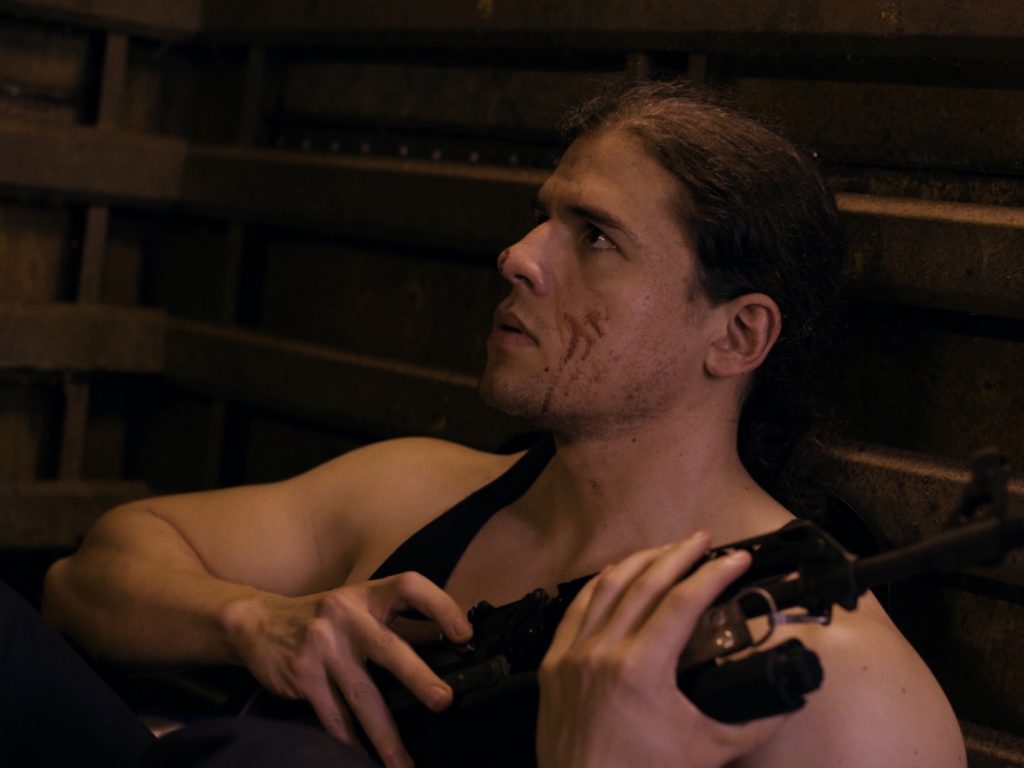 I composited all of the visual effects for my indie sci-fi short, Fringe Territory, including screen replacements, robot mech insertions, flies, muzzle flash, and more.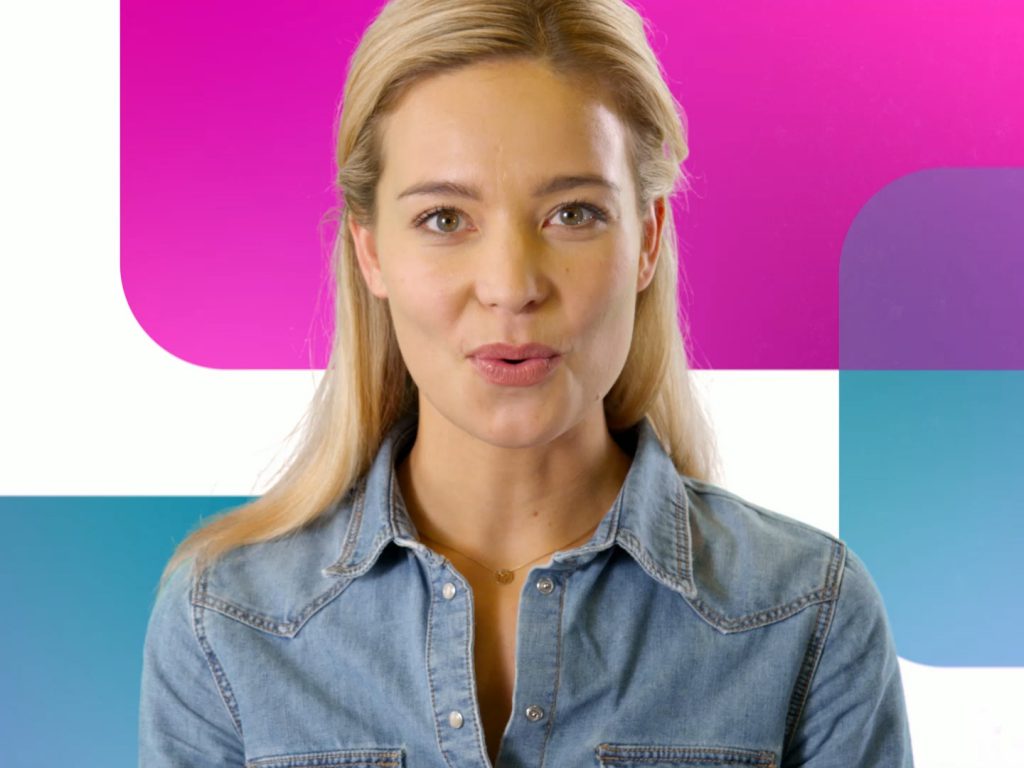 At Superlux, I worked on a variety of video campaigns for Benz R&D, which included many green screen replacements as well as 3D lens animations.
Want to work together?
Send me a message with a brief description of what you need help with. After that, I will reach out to you so we can schedule a call to discuss your project in greater detail. Once our call is complete, we can both decide if we would like to work together. If for whatever reason I am not able to meet your needs, I may be able to recommend you to someone else who can.
[contact-form-7 id="114″]