I first practiced animation experimenting with Macromedia Flash during its prominence in the 2000s. I didn't start practicing animation seriously until I discovered After Effects. While interning at Superlux and studying at GSU, I learned the art of character rigging, lip-flapping, and making things move on a tight-budget.

These days, I create 2D character animation using this toolkit:
After Effects
Illustrator
Photoshop
Animate
Krita
Pen and paper 🙂
Highlights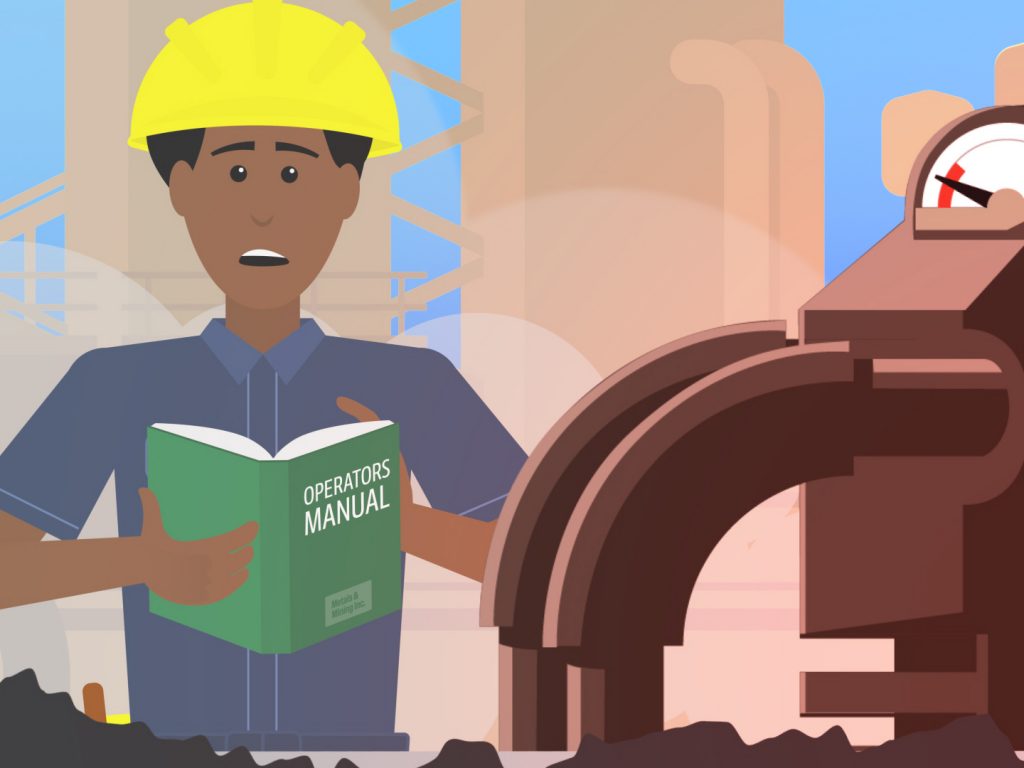 I art directed and animated this day-in-the-life story of a plant manager overhauling his operation with IBM solutions.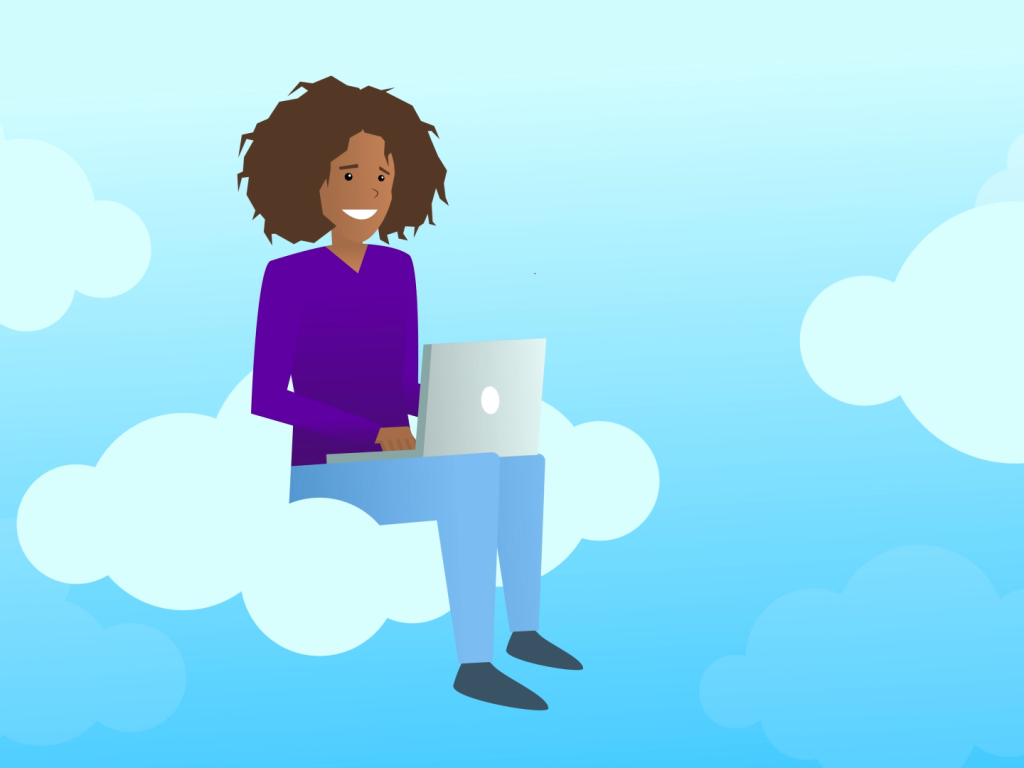 At Superlux, I art directed, character rigged, and lip-flapped this series of animated videos for IBM.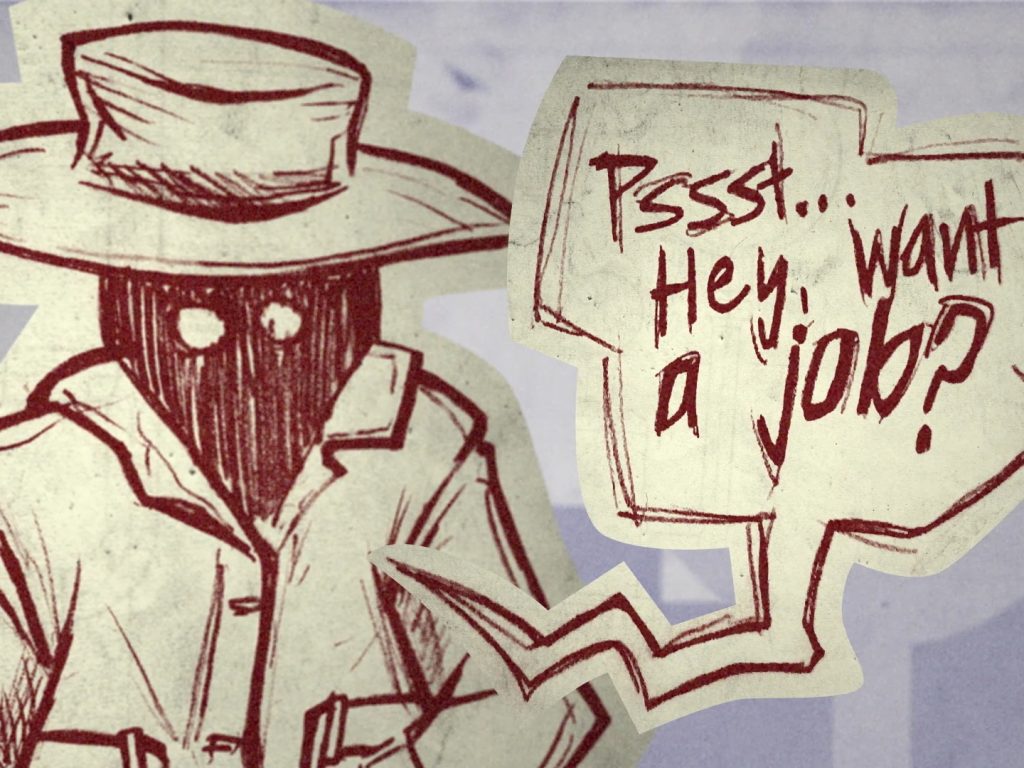 At Superlux, I art directed this campaign of online videos. I also did character animation and all of the pencil illustrations.
Want to work together?
Send me a message with a brief description of what you need help with. After that, I will reach out to you so we can schedule a call to discuss your project in greater detail. Once our call is complete, we can both decide if we would like to work together. If for whatever reason I am not able to meet your needs, I may be able to recommend you to someone else who can.
[contact-form-7 id="114″]