I discovered motion graphics while I was studying graphic design at Georgia State University. It was a field that seemed to combine the design principles I was learning in college with my childhood love of film-making
After that, I decided to take on an internship at Superlux where I was able to hone my motion design skills. Eventually, this internship morphed into a freelance position. Finally, it resulted in a career with Superlux after I graduated from GSU. As a result, during my time with Superlux, I have worked on video projects for clients like TNT, IBM, AT&T, and Benz R&D.
Above all, my favorite thing about motion design is that it combines the freedom of artistic expression and the nuance of graphic design with extreme technical decision making.
Motion Graphics Project Experience
My project experience is very broad. For example, it includes:
Graphics packages for both broadcast and web content
Digital signage and other environmental video
Character animation videos
Explainer videos for the tech sector
Training videos for retail
Corporate videos
360 degree video
Software demonstration videos
Screen replacements and title sequences for independent films
Software & Skills

On a technical note, I do most of my motion design work in:
Adobe Creative Suite

After Effects
Premiere Pro
Photoshop
Illustrator

Cinema 4D
Blender
Motion Graphics Highlights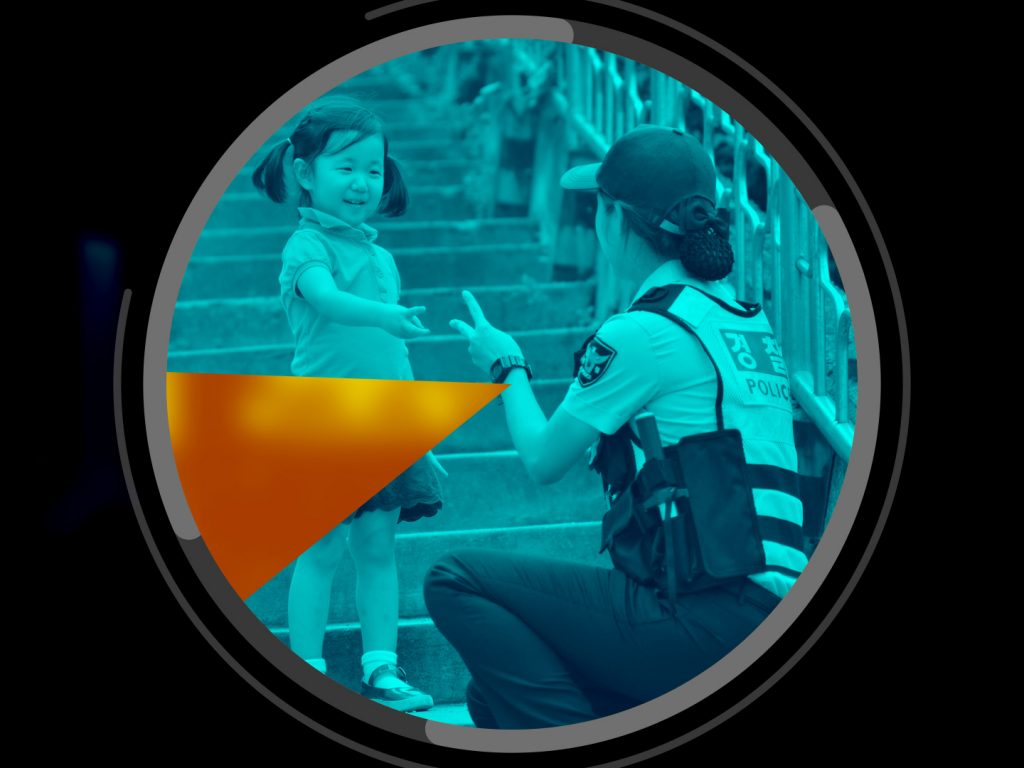 I worked on this product demo for IBM at Superlux. I wrote the script, created the styleframes, composited the VFX, and animated the typography.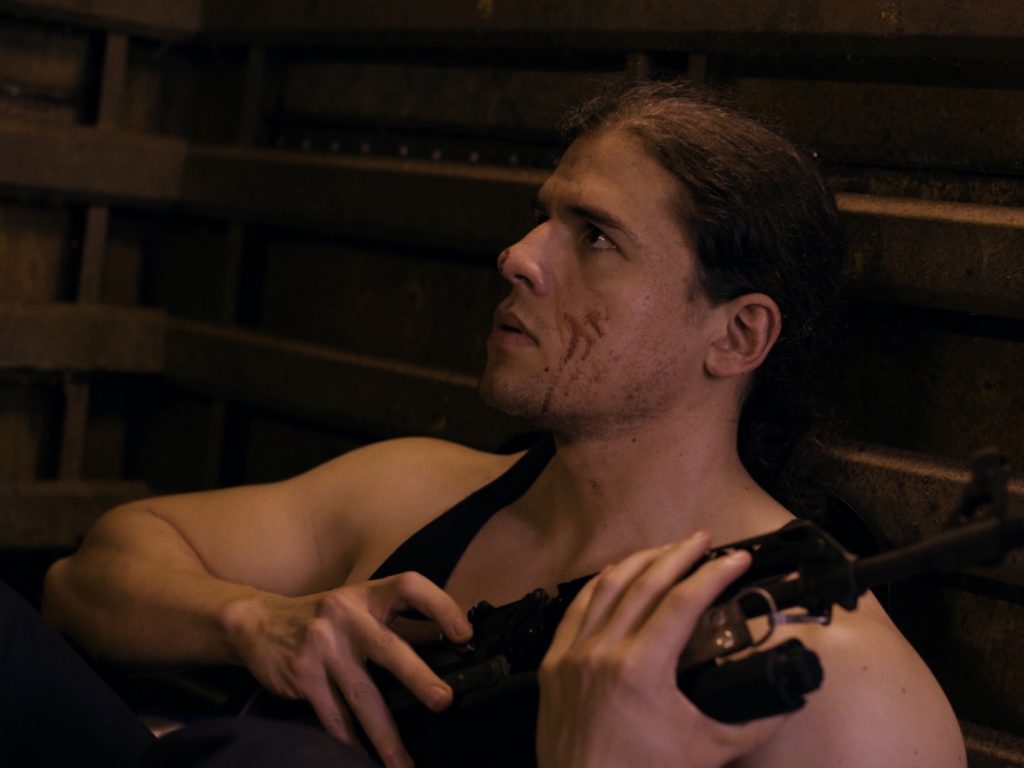 I created a number of motion graphics for my indie sci-fi short, Fringe Territory, including screen replacements and an ending credits sequence.
Want to work together?
Send me a message with a brief description of what you need help with. After that, I will reach out to you so we can schedule a call to discuss your project in greater detail. Once our call is complete, we can both decide if we would like to work together. If for whatever reason I am not able to meet your needs, I may be able to recommend you to someone else who can.
[contact-form-7 id="114″]