I offer WordPress consulting and hosting services to agencies, businesses, and individuals. If you need professional help with your WordPress website, I can help you think through your available options, train you how to use the platform, and even design and develop your site for you.
My Background in WordPress Consulting
When I first started developing websites professionally, I found myself doing a lot of tasks over and over again, like copying and pasting menu markup. I started learning PHP as a way to streamline this process.
Then I thought, what if something could be built with PHP to where a non-developer can go in and update the website after it's been launched already?
It turned out such a thing already existed, and it was called a Content Management System.
I tried many different CMSes over the years, but WordPress ultimately became my favorite due to the ecosystem of themes, plugins, code resources, and people surrounding it
WordPress Consulting Experience
I've done a lot of interesting work in my decade with WordPress, ranging from very simple to very complex.
Landing Pages
eCommerce Stores
Workflows for integrating with ERP systems
Custom theme development
Workflows for integrating with third-party services
Training others on using WordPress
Managing hosting for clients and agencies
I also participate in the Atlanta area community and volunteer my skills at local WordPress help sessions.
WordPress Skills
WordPress is a very broad ecosystem, but here are some things I end up working with frequently
Custom theme development
Advanced Custom Fields
Pods Framework
Beaver Builder
Though I have worked with far more tools and plugins than that; I try to always choose the best tool for a given job.
WordPress Consulting & Hosting Highlights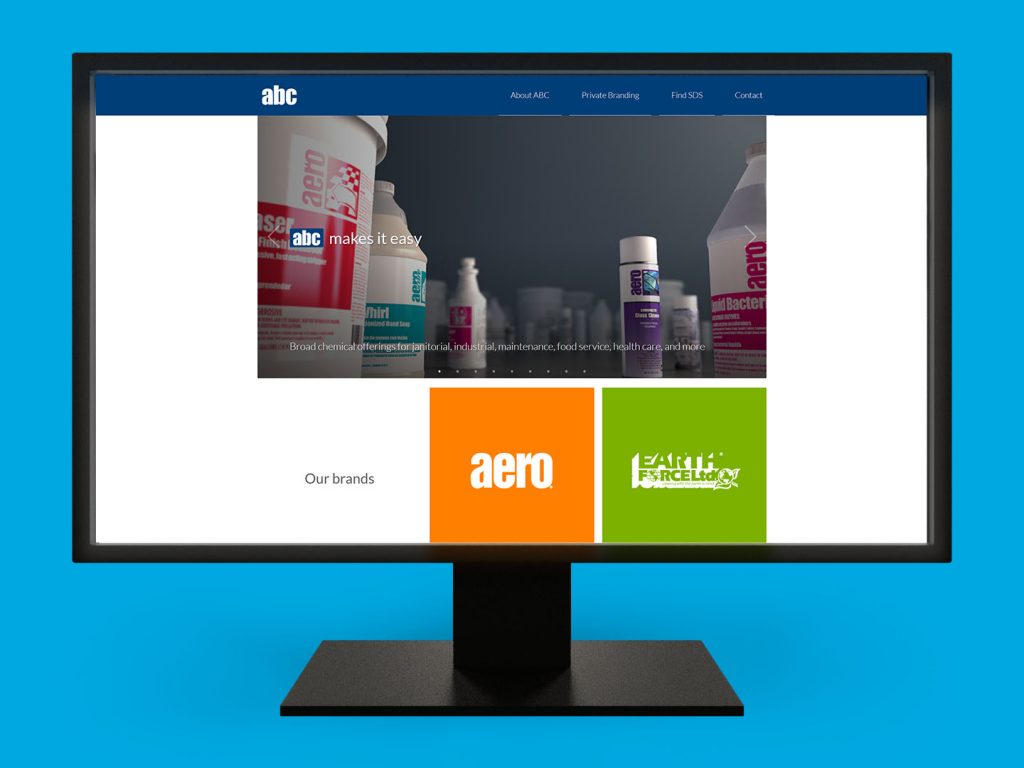 ABC manufactures specialty chemicals and owns a lot of brands. I created the workflows to help them get their products on the web and manage this portfolio of sites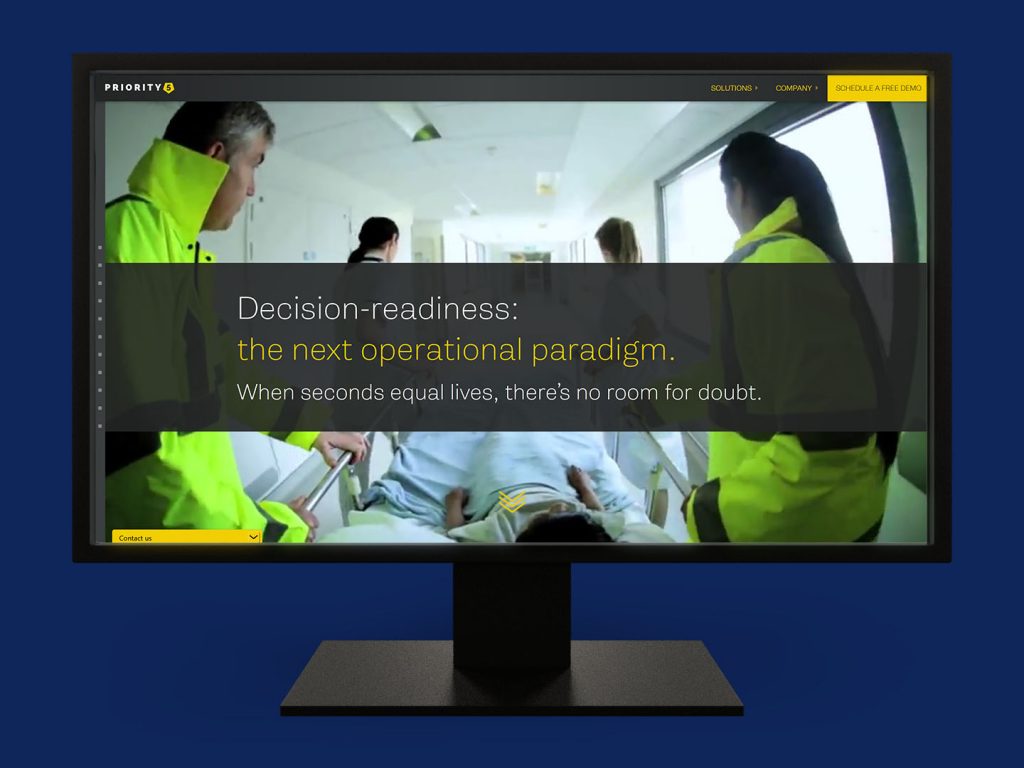 In addition to WordPress training, the streaming video needs of this website were complex, so I built a pipeline and workflow to handle the transcoding and streaming.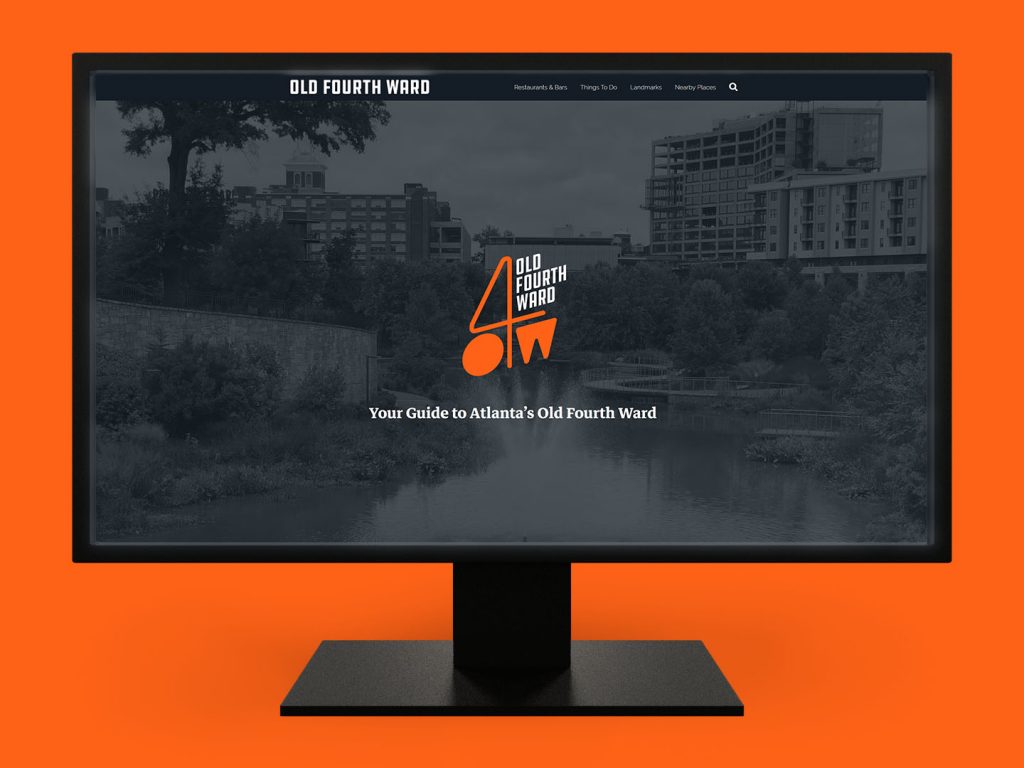 I conceived, directed, and developed O4W Guide, a tourism guide for the Old Fourth Ward in Atlanta.
Want to work together?
Sweet! Send me a message with a brief description of what you need help with. After that, I will reach out to you so we can schedule a call to discuss your project in greater detail. Once our call is complete, we can both decide if we would like to work together. If for whatever reason I am not able to meet your needs, I can more than likely recommend you to someone else who can.
[contact-form-7 id="114″]